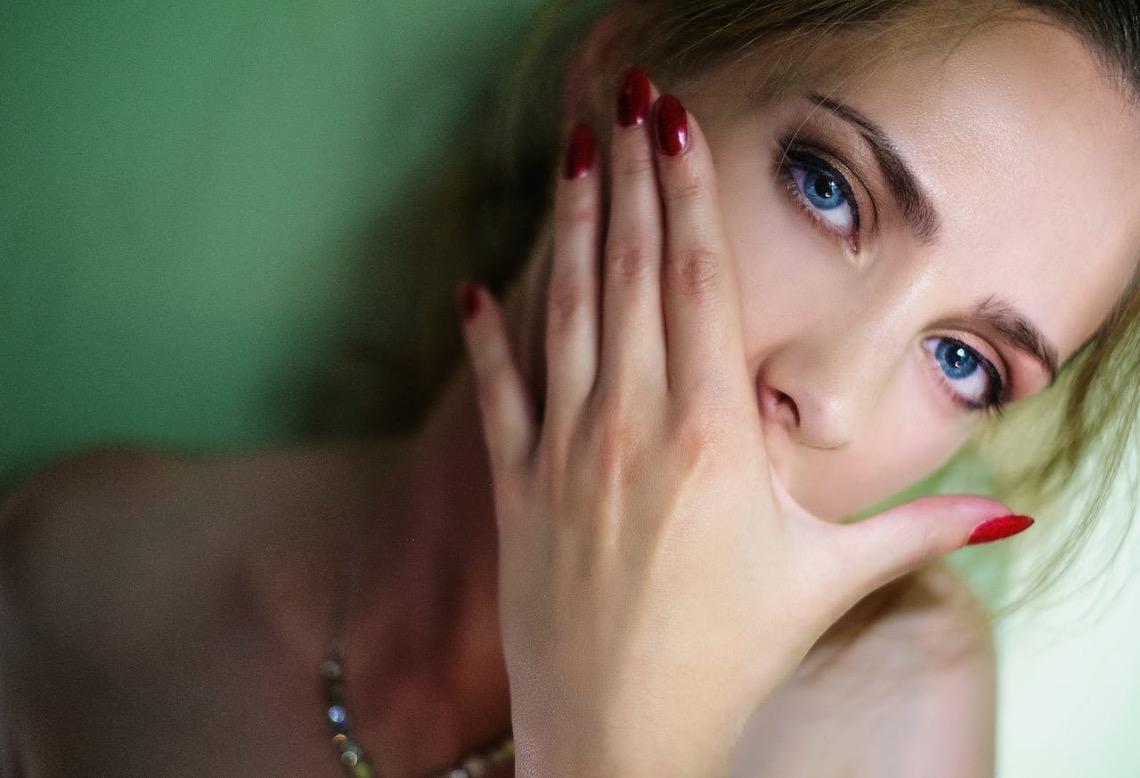 Welcome to "Oooh, Shinies!" – your one-stop destination for all things nail-related, where nail art, product reviews, and nail polish swatches come together in a dazzling display of creativity and beauty.
Our passion for nails goes beyond the ordinary. We believe that your nails are your canvas, and they deserve to shine in the spotlight. Whether you're a nail art enthusiast, a nail polish collector, or simply someone who loves to express themselves through their fingertips, this blog is tailor-made for you.
What You'll Find Here:
Nail Art Galore: We are firm believers in the power of self-expression, and what better way to do that than through nail art? Our blog features a wide range of nail art tutorials, from simple and elegant designs to bold and daring creations. Our step-by-step guides, tips, and tricks will inspire you to get creative and make your nails a true work of art.
Product Reviews: With so many nail products on the market, it can be overwhelming to choose the best ones. That's where we come in. Our in-depth product reviews help you navigate the world of nail care and polish with confidence. We test and evaluate the latest nail products, so you can make informed decisions and invest in the ones that will take your nail game to the next level.
Nail Polish Swatches: If you're a polish enthusiast, you're in for a treat. We showcase an array of nail polish swatches, from the latest collections to timeless classics. Our detailed swatch reviews include not only vibrant photos but also descriptions of texture, application, and wear time, helping you find the perfect shades to adorn your nails.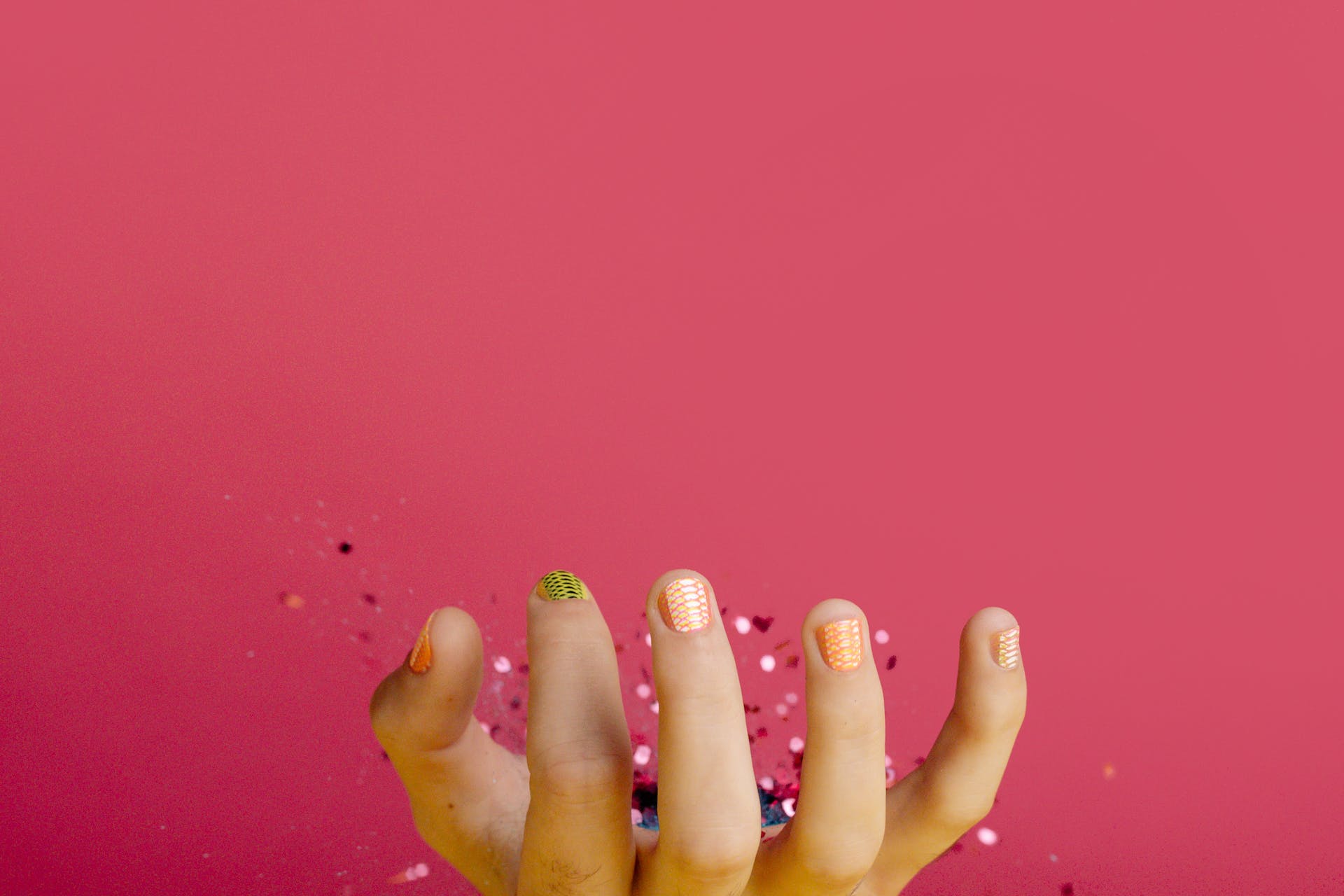 Our Mission
At "Oooh, Shinies!", our mission is to celebrate and promote the artistry of nail care and nail artistry. We believe that everyone can enjoy the therapeutic and creative benefits of nail care, and we're here to guide you every step of the way. Our goal is to empower you to express yourself through your nails, experiment with new techniques, and discover products that enhance your nail beauty.
Connect with Us:
We love connecting with our readers and fellow nail enthusiasts. You can follow us on social media to stay updated with our latest posts, share your nail art creations, and engage with our vibrant community. Feel free to reach out with questions, suggestions, or just to say hello – we're here to foster a supportive and creative nail-loving community.
Thank you for visiting "Oooh, Shinies!" – your source for all things nail-related. We look forward to embarking on this sparkling nail journey with you, and together, we'll make your nails truly shine!