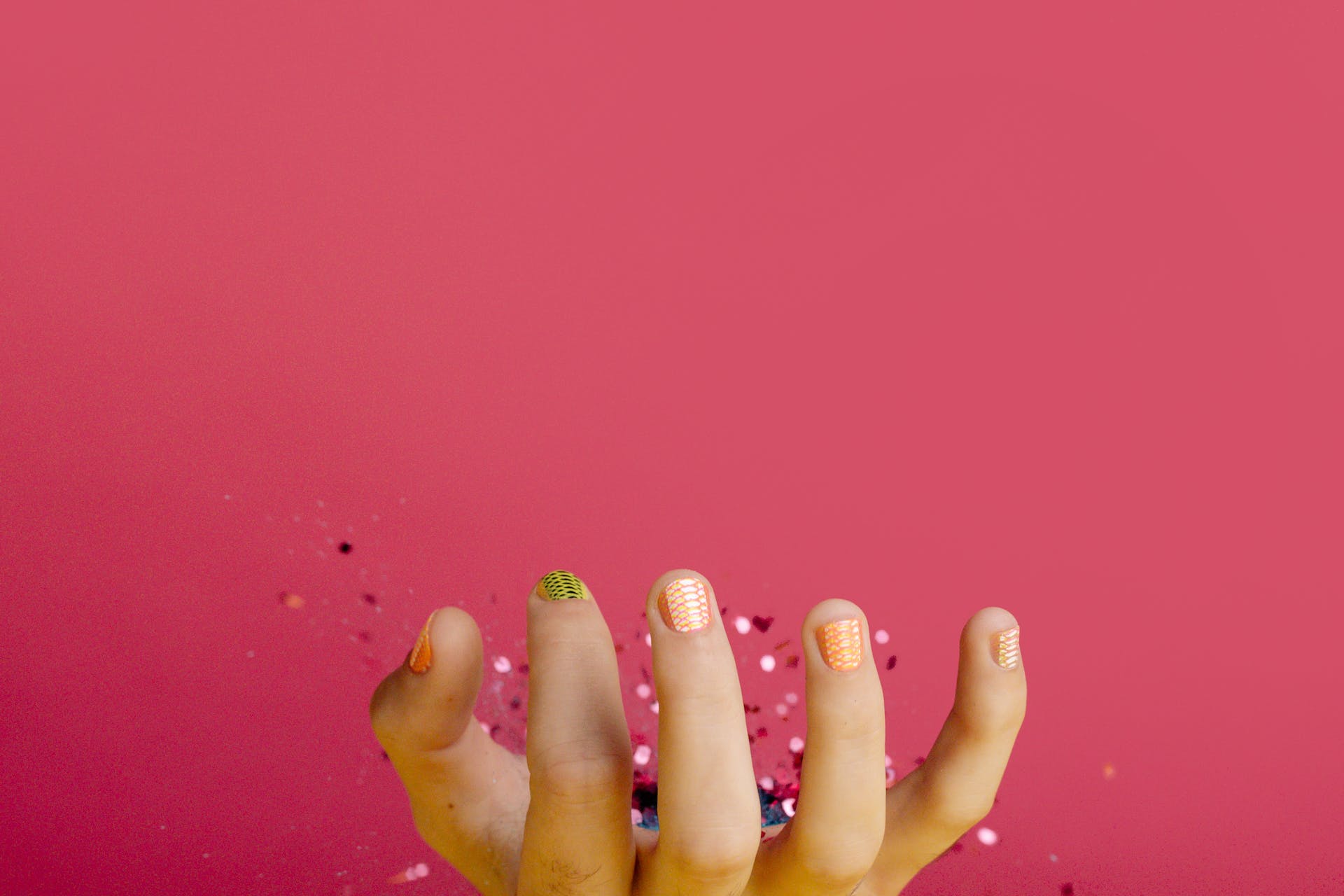 Oooh, Shinies!
Your one-stop destination for all things nail-related, where nail art, product reviews, and nail polish swatches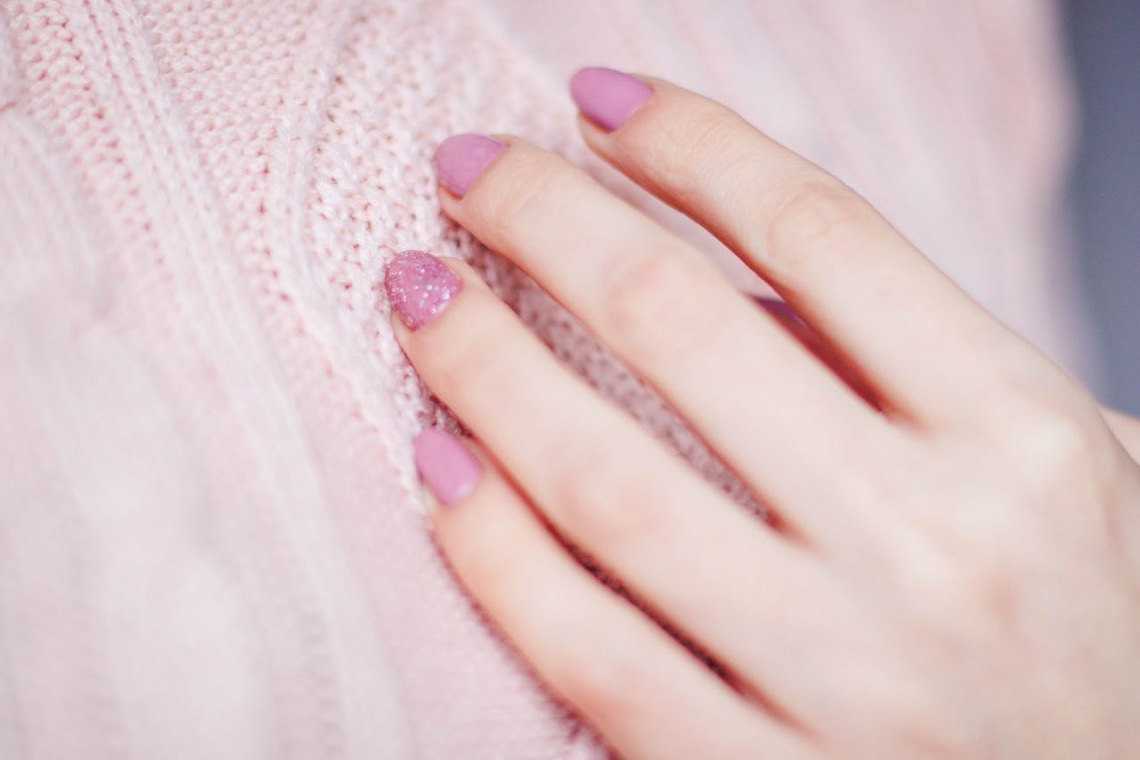 What You'll Find Here:
Nail Art Galore: We are firm believers in the power of self-expression, and what better way to do that than through nail art?
Product Reviews: With so many nail products on the market, it can be overwhelming to choose the best ones. That's where we come in.
Nail Polish Swatches: If you're a polish enthusiast, you're in for a treat. We showcase an array of nail polish swatches, from the latest collections to timeless classics.
Reviews
If you're on the hunt for Olive and June nail polish, you're not alone. Olive and June has gained a devoted following…
In this post, we're diving into the world of nail care with a focus on Trind's collection of nail products. These are…
If you're an avid nail polish enthusiast, you're likely on a never-ending quest to find the best products that make your nail…
How To
Acrylic nails are known for their durability and longevity, but accidents happen, and a cracked acrylic nail can be a real nail…
Nail foils are a popular choice for achieving stunning and intricate nail art designs. When combined with gel polish, they can provide…
Liquid Nails, a popular construction adhesive, is known for its strong bonding capabilities. However, there may come a time when you need…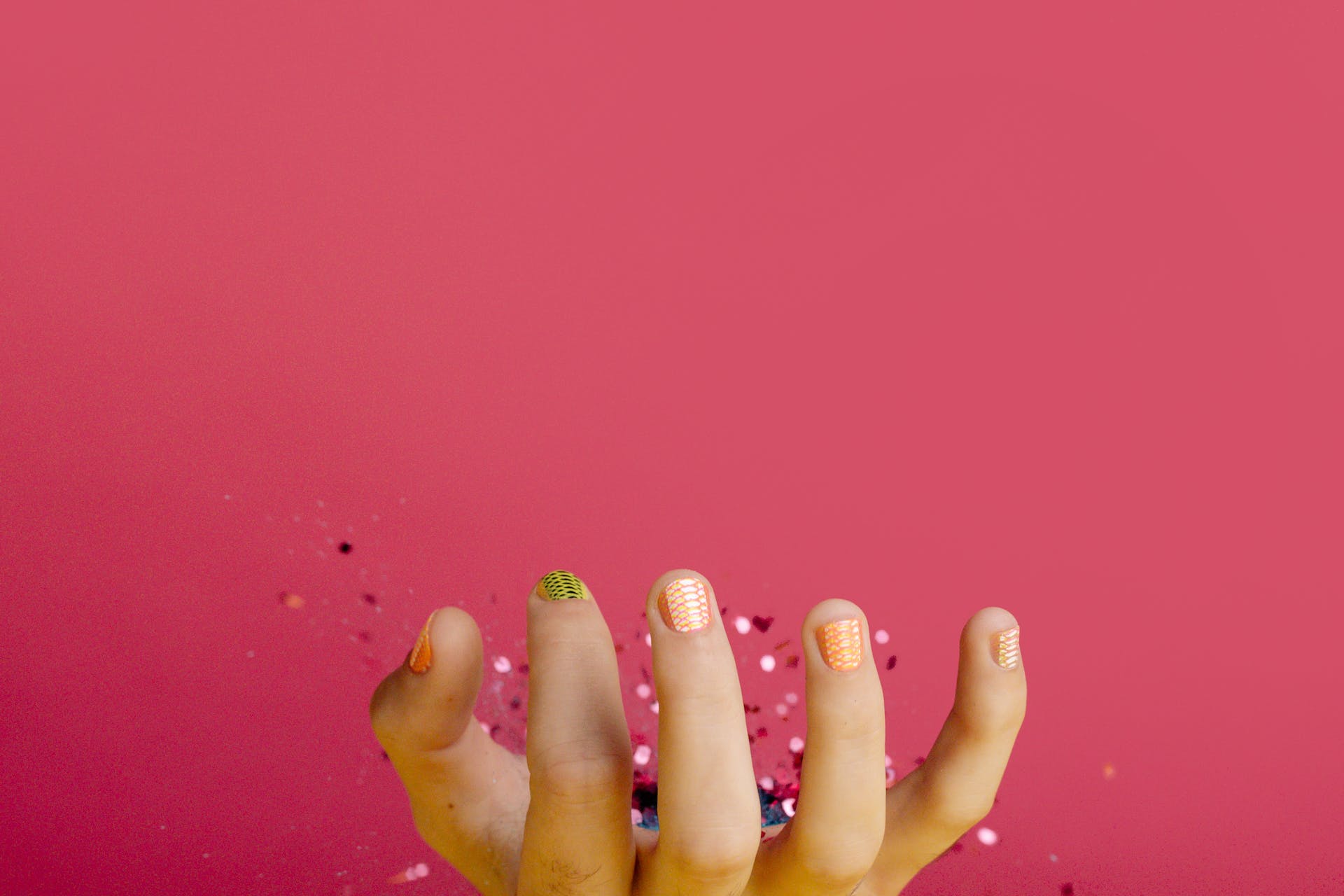 Get in Touch
Your feedback is invaluable to us as it helps us tailor our content to your interests and needs.