If you're on the hunt for Olive and June nail polish, you're not alone. Olive and June has gained a devoted following for its high-quality, salon-worthy nail products. To help you find their nail polish, we've put together a comprehensive guide to explore the various avenues for purchasing these popular lacquers.
Olive and June's Official Website
One of the most straightforward ways to purchase Olive and June nail polish is by visiting their official website. Olive and June maintains an e-commerce platform where they sell their extensive line of nail products, including a wide range of nail polish shades. The official website is also an excellent source for detailed information about each nail polish color, including swatches and customer reviews.
Major Online Retailers
Several major online retailers offer Olive and June nail polish, making it convenient to find and purchase your favorite shades. Some of the prominent e-commerce platforms where you can find Olive and June products include:
Amazon: Amazon often carries a variety of Olive and June nail polishes, and it's known for its extensive product selection and customer reviews.
Sephora: Sephora is a go-to destination for many beauty enthusiasts. You can find Olive and June nail polish in some Sephora locations and on their website.
Nordstrom: Nordstrom offers a curated selection of Olive and June nail polishes, making it a reliable source for high-quality nail products.
Ulta Beauty: Ulta Beauty is another popular beauty retailer where you can find Olive and June nail polish, both in-store and online.
Independent Beauty Retailers
Many independent beauty retailers and boutiques stock Olive and June nail products. While availability can vary, these stores often offer a unique selection of shades and personalized customer service. You can check with local beauty shops or explore independent online beauty retailers to see if they carry Olive and June nail polish.
Subscription Boxes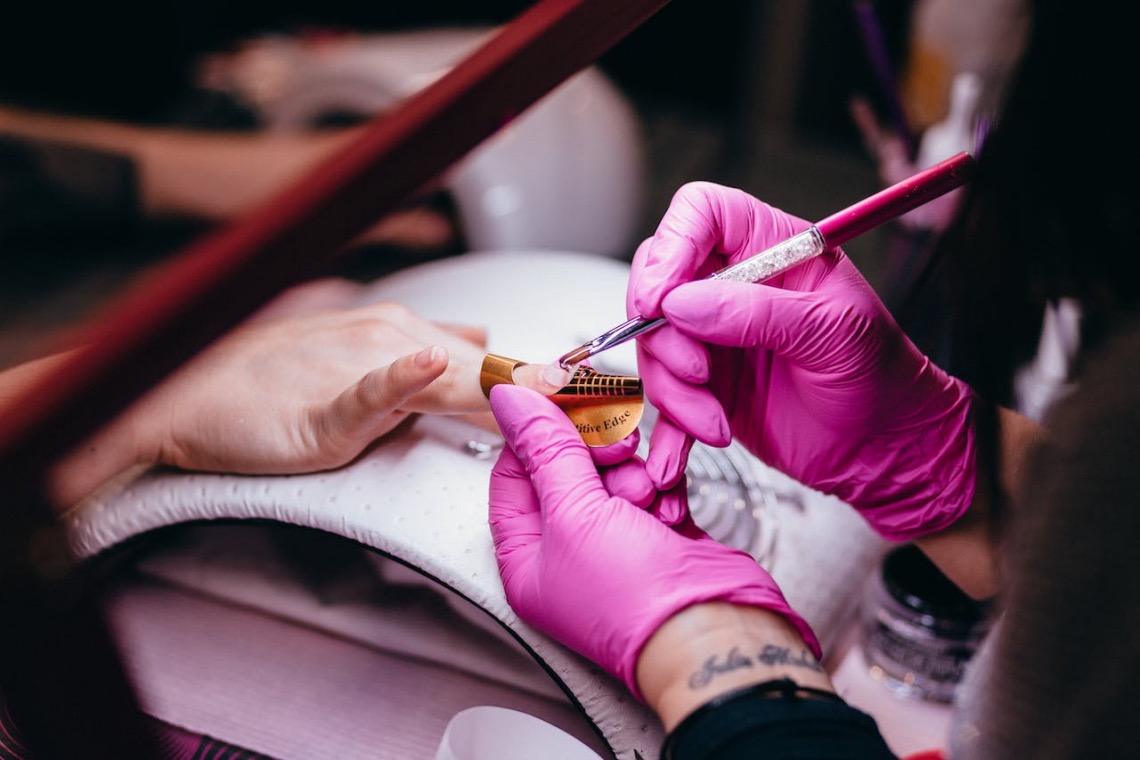 Consider subscribing to beauty or nail polish subscription boxes that may include Olive and June nail polish as part of their monthly offerings. Subscription boxes are a fun way to discover new colors and brands while enjoying the element of surprise.
Nail Salons and Spas
Some nail salons and spas offer Olive and June nail polish as part of their in-house services. If you fall in love with a particular shade during your salon visit, you may have the option to purchase it on the spot.
Social Media Marketplaces
Platforms like Instagram and Facebook often host nail polish marketplaces where individuals and small businesses sell nail polish, including Olive and June products. Be cautious when making purchases through these channels and ensure the seller is reputable.
Beauty Trade Shows and Pop-Up Shops
Olive and June occasionally participates in beauty trade shows or hosts pop-up shops in various locations. If you're interested in finding their nail polish in person, check for announcements about trade shows, events, or pop-up shops near you.
Swap and Resale Communities
Online communities and forums dedicated to nail polish enthusiasts sometimes feature swap and resale sections where individuals offer Olive and June nail polish. Be sure to review community rules and exercise caution when making transactions with fellow enthusiasts.
Conclusion
Whether you prefer the convenience of online retailers, the personalized service of local boutiques, or the excitement of subscription boxes, there are numerous places to buy Olive and June nail polish. Before making your purchase, research the seller to ensure you're receiving authentic products, and check for any exclusive deals or promotions. With these resources at your disposal, you'll have no trouble finding your favorite Olive and June nail polish shades for stunning at-home manicures.