Creating nail applications and decals is a fun and creative way to enhance your manicure without the need for advanced nail art skills. With the use of a ziplock bag, you can craft intricate designs and patterns to adorn your nails. In this guide, we'll explore the step-by-step process, materials you'll need, and various design ideas to get you started.
Materials Needed
To embark on your nail application adventure, you'll require the following materials:
Ziplock bag or plastic alternative: You can also use oven paper, which works exceptionally well.
Nail polish and top coat: The selection of other materials depends on the design you want to create.
Tools: You can use a variety of tools for different effects, including hole or figure punchers (smaller punchers work best), scissors (both straight and shaped), dotting tools, toothpicks or other pointy objects, nail art brushes, stripers, and tweezers.
Design Ideas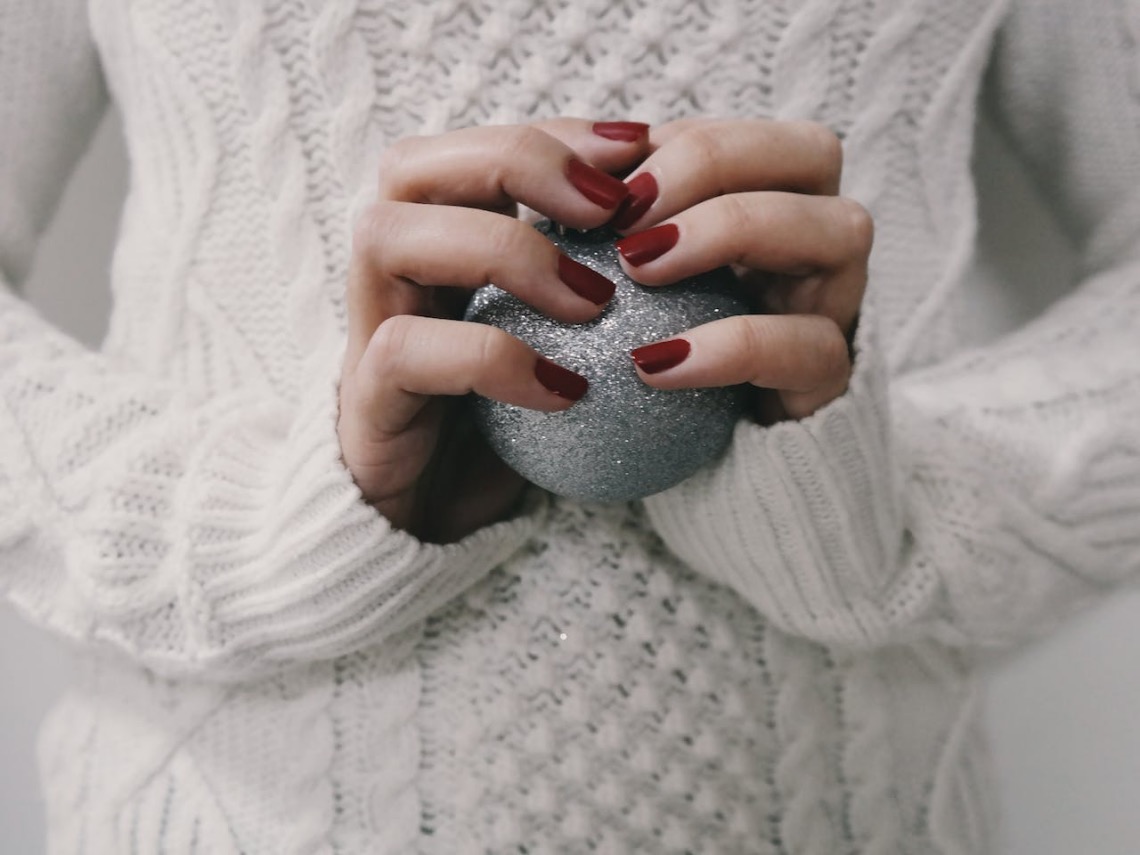 Here are some creative ideas for nail applications and decals you can try:
1. Dry Marble
For this technique, create two stripes of polish on the bag and use a toothpick to drag lines between them. Let it dry and then cut out the desired shapes. These can be used as full-nail applications or to partially cover your nails. With practice, you can achieve a clean and attractive marbled look without the mess.
2. Dotting/Freehanding
Draw any design you like with nail polish and let it dry. You can add more colors or details after it dries to customize your decals. This method is ideal for those who want to make intricate designs without the need for steady hands.
3. Funky Lines
Create unique lines by using nail polish on the bag and letting it dry. You can then cut out the lines and apply them to your nails. This technique is a great alternative to using tape, especially for intricate or shaped lines.
The Application Process
Once the nail polish on the bag is completely dry, you can peel the patches off carefully using tweezers. You can then use these patches for your nail art.
Apply to Wet Polish: If your base color is still wet, press the patches onto your nails. If your base is already dry, you can use top coat to adhere the patches.
Adjust and Seal: Take your time while placing the patches, as they can tear easily when moved. After placement, add a top coat to seal in your design.
Tips for Successful Nail Applications/Decals
Apply the nail polish fairly thick to avoid tearing when removing the patches.
Ensure the polish is completely dry before attempting to peel off the patches.
Use a clear coat of polish as a base if you plan to create separate, unconnected details.
For easy peel-off, consider using silicone-coated paper (like oven paper) or the bottom of a silicone cupcake mold instead of a ziplock bag.
By following these steps and tips, you can experiment with nail applications and decals, adding a unique and creative touch to your manicures. Whether you're a seasoned nail artist or a novice, this method offers endless possibilities for stunning nail designs.